We are proud to announce the launch of local memorabilia & framing store, Art 2000's brand new eCommerce website (Ormeau, Queensland)! The website is part of a re-branding process for Art 2000, helping to focus the direction of the business into the online market place.
The goals were set out early within the project;
Modern Design & Re-branding
eCommerce Store
Detailed In-store Business Services
Multiple Photo Galleries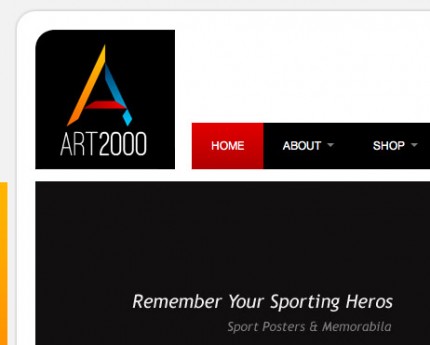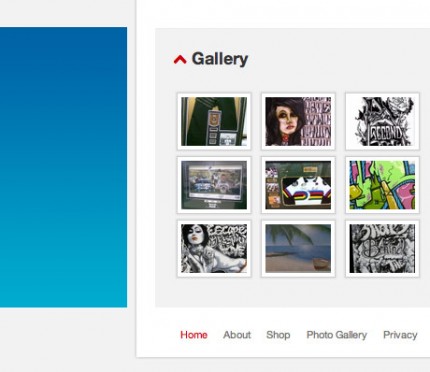 The team at 5150 Studios worked hard on building that modern design, utilising strong vibrant colours to help promote the business as one of Australia's leading memorabilia and collectables retail outlets.
Strong, Vibrant Colours
The Art 2000 website was launched with around 20 products available for instant online purchase with a further 60 products to come online over the next month. The power to ship was important as it is always with our projects, making sure that Google has some fresh content to find over the coming weeks.
The website is built on the old faithful framework, WordPress and incorporates the popular WooCommerce shopping cart into all of the website pages. I personally love the new re-branded logo & and the use of the strong black colour throughout the website! Black can really be hit or miss and I'm proud to say we nailed this website right on the head!
I urge you to check out the Art 2000 website and all the collectable products they have available for online purchase as well as their in-store services. If you'd like a website with the same features as Art 2000, please get in touch with myself personally on 0407 521 193 or mick@5150studios.com.au.
I would love to hear some feedback on your thoughts about this website & it's overall look / feel / design. Leave a facebook comment below!